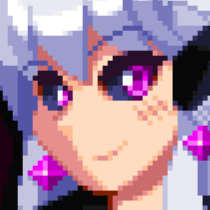 so who the fuck is this person
AJ "Tyron" Martinez, interdisciplinary internet idiot and gay robot. Can usually be found cursing all software developers everywhere or tackling a challenge imposed by no one.
You may or may not know me from:
Sometimes I write about games, my projects, and computers being terrible. Also mahjong for some reason.
posts