Hey. I appreciate the interest, unless that was a tragic misclick, which would make this kind of embarassing. I don't really like dealing with money, or the process of exchanging it, but the generosity of my supporters keeps me moving and takes a lot of stress off my shoulders.
I don't really know how to do any of this, so I guess I'll just lay it out.
I WANT TO GIVE YOU MY MONEY ONCE
If you're here to support my stream, you can throw me a one-time tip through Streamlabs. You know the drill, dumbfuck image and loud noise on stream. In a similar vein, I have the dumbest shirts on Earth available for purchase.
If you're shy and don't want a stream notification, or if you're here for some other reason and don't want to go through a third party, PayPal.Me works too.
I WANT TO GIVE YOU MY MONEY MONTHLY
You can give monthly through Patreon. It's probably illegal to stream without one of those. Twitch subscriptions work too, but be aware that half of it goes to Twitch for the emotes and stuff. I think that's fine, some people don't. Your call.
ISN'T THIS PRESENTATION KIND OF OBNOXIOUS
Yeah, I guess it might rub some people the wrong way, but faceless donation links have always felt kinda awkward to me. Weird, impersonal "put your money in the box" bothers me more than…whatever this is, I guess. Here's a cute girl for your trouble.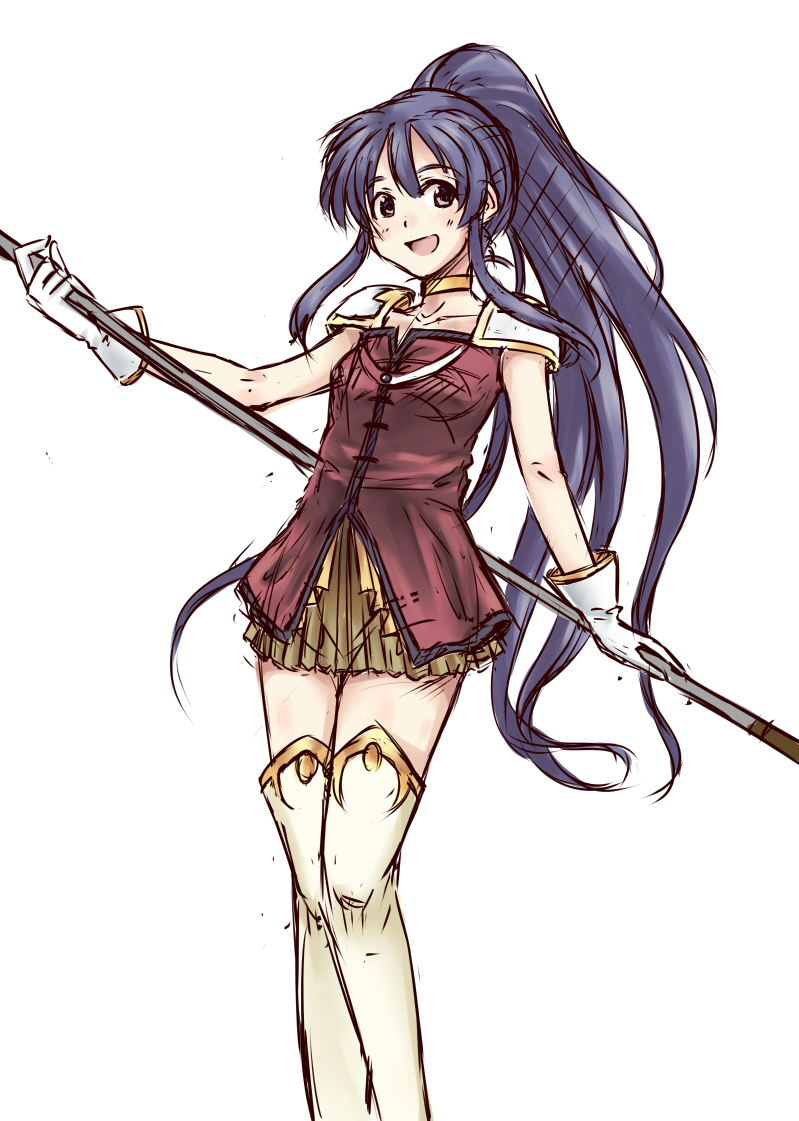 WOW THANKS SHE'S ACTUALLY PRETTY CUTE
That's Tana from Fire Emblem: The Sacred Stones, and she's real fuckin' good. It's a decent game too, bite-sized little tactics challenges with great music and really clean spritework. Highly recommended.
(That illustration is originally from Pixiv user 久瀬, in case you're curious.)
I SAW THE CUTE GIRL AND SCROLLED DOWN ON INSTINCT, HOW DO I GET BACK TO THE TOP
Completely understandable. Here you go.