How to give me your money
by AJ "Tyron" Martinez @
worldsbe.st
• November 28 2018
Hey. I appreciate the interest, unless that was a tragic misclick, which would make this kind of embarassing. This is the part where I admit that I don't really like dealing with money or being prescriptive about how people use it, but also want to let anyone interested know what they're in for.
OKAY BUT HOW DO I GIVE YOU MY MONEY
One-time:
PayPal.Me: I get ~95%. I will see the name associated with your payment method.
Streamlabs: I get ~95%. I will see the name associated with your payment method, and if I'm streaming, there will be a dumb noise that I'm at least somewhat obligated to acknowledge, xd.
Streamlabs Merch: I get ~50%. You get a shirt. IIRC this doesn't expose your name, but I'm not certain: if this is important to you, let me know.
Periodic:
OKAY BUT WHERE DOES THAT MONEY GO
Rent, food, hardware and server costs. I live very frugally so that I can spend as much time as possible doing interesting shit; I will never waste your money.
OKAY BUT WHAT DO I GET OUT OF THE EXCHANGE
I don't really have an incentive structure for this shit, but anything "periodic" gives you keys to HITBOX DIMENSION's "whales" channel, where I occasionally share shitposts and drafts, talk about meta stuff with people who are likely to be interested, and I guess people post selfies. Anything related to video platforms also gets you those associated perks. :D?
On a broader level, my life will probably be a little easier, and the quality of the things I make and do tends to improve as my stress decreases. No guarantees, I'm a moron.
OKAY BUT ISN'T THIS PRESENTATION KIND OF OBNOXIOUS
Yeah, I guess it might rub some people the wrong way—sorry if it seems patronizing or weird. But faceless donation links bother me more than than…whatever this is, I guess, and if I were in your position I'd probably be vaguely interested in how to most effectively use the money I've set aside. Anyway, here's a cute girl for your trouble.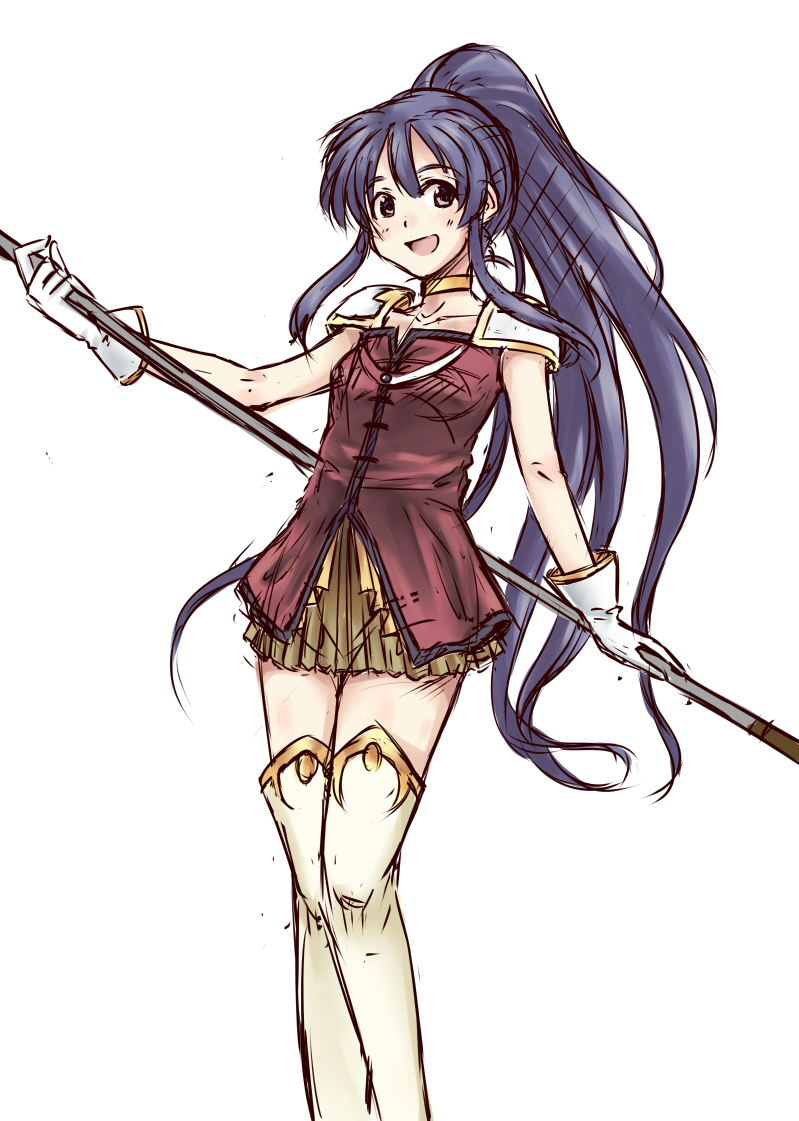 WOW THANKS SHE'S ACTUALLY PRETTY CUTE
That's Tana from Fire Emblem: The Sacred Stones, and she's real fuckin' good. It's a decent game too, bite-sized little tactics challenges with great music and really clean spritework. Highly recommended.
WAIT, I SAW THE CUTE GIRL AND DISASSOCIATED, WHERE IS THE ACTUAL PAGE CONTENT AGAIN
Completely understandable. Here you go.